In this era of knowledge-based economy in which innovation, technology and entrepreneurship are considered to be essential elements to foster faster economic growth,
Our Mission
The mission of Baldatech.com is to provide Design, incubation ,implementation, support and hosting opportunities to the Private , Communities & Municipalities " Green Projects " as well as growing enterprises operating in the fields of Rural Development and ICT4D.
Baldatech.com is committed to the creation of Master Planning, Business opportunity, Employment and Capacity Building for its Communities, Municipalities and Private Entrepreneurs.It provides them with Consultancy . Business skills training, Practical advice, Mentoring and Networking.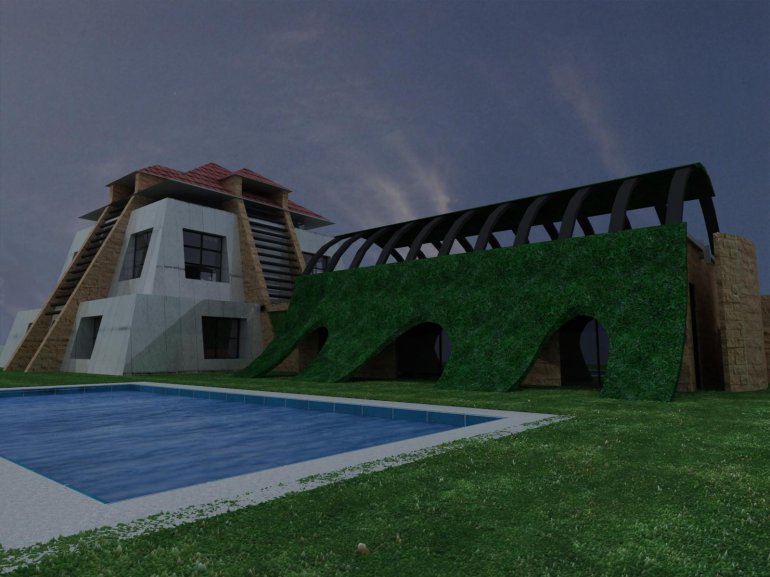 Our Objectives

Characterized by a conducive environment, a shared infrastructure and a managed workspace allow Municipalities, SME's and NGO,s to operate with lower start-up costs. Besides physical incubation.
In the framework of its mission, Baldatech.com is addressing issues in the areas of human resources development and capacity building, access to information and technology, as well as technology sharing, the availability of financing and market access on local and global levels.

The contribution of Baldatech.com will set into action a vibrant micro-economy characterized by sharper competitiveness on the national and international levels; easier and faster access to funding; and will allow Lebanese Communities to become a technological showcase in the region.
N.B. Baldatech.com is the R&D departement in Baldati.org ,a non profit initiative , won the incubation program in Berytech in 2005